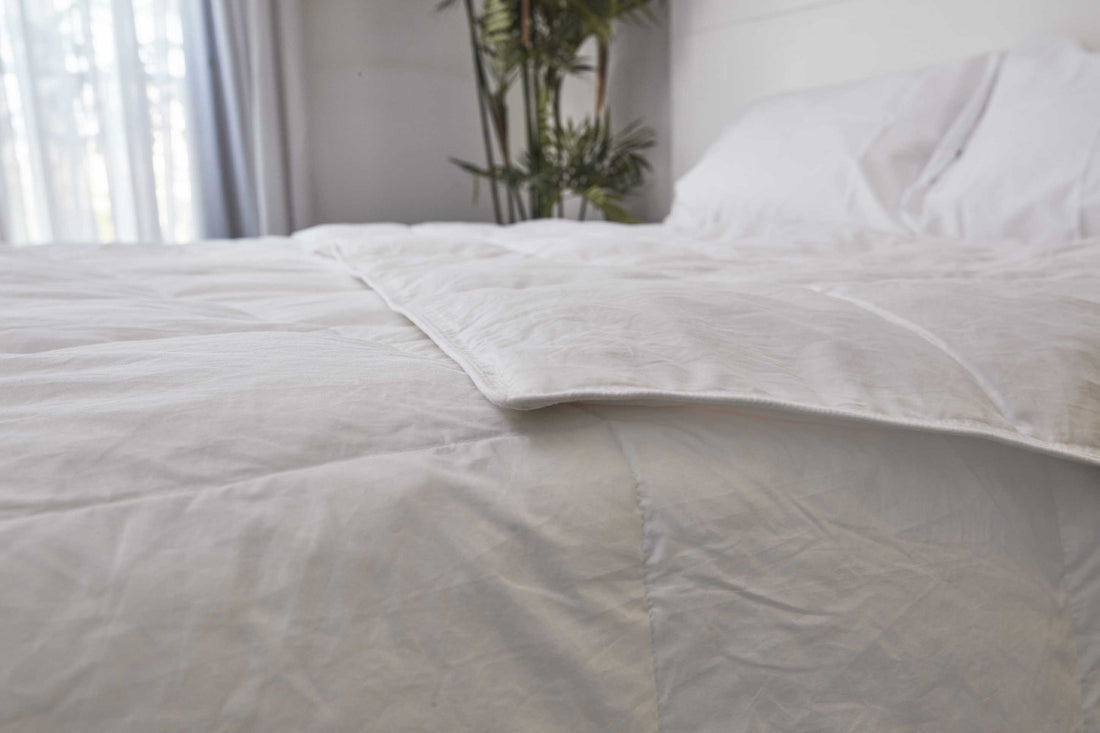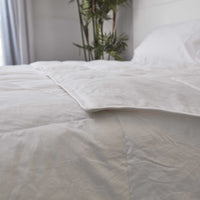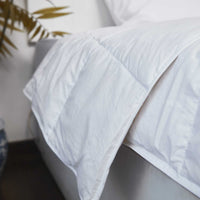 30% down , 70% Feather is heavier in weight and cool in temperatue (suitable for all year round)
- Tog 10.
However we do recommend for those who sleep in a cold room temprature with an A/C to go for the winter duvet.
for any inquiries please call us or contact us on social media.
The 220x260 is for a 180cm bed 
The 220x240 is for a 160cm bed