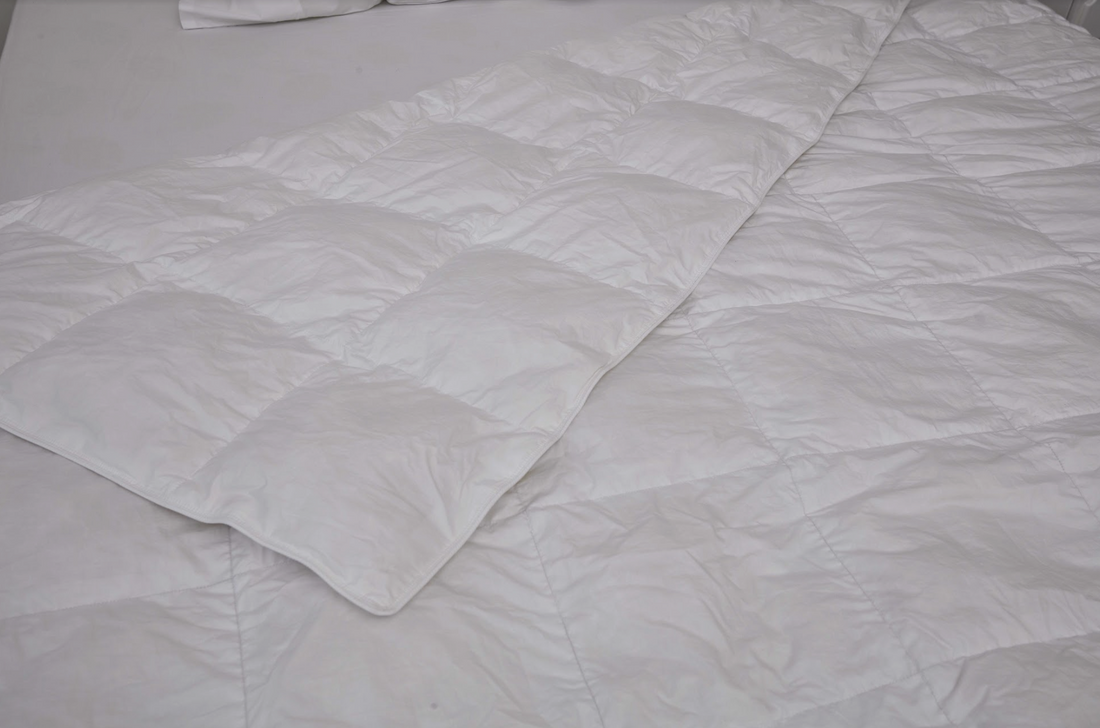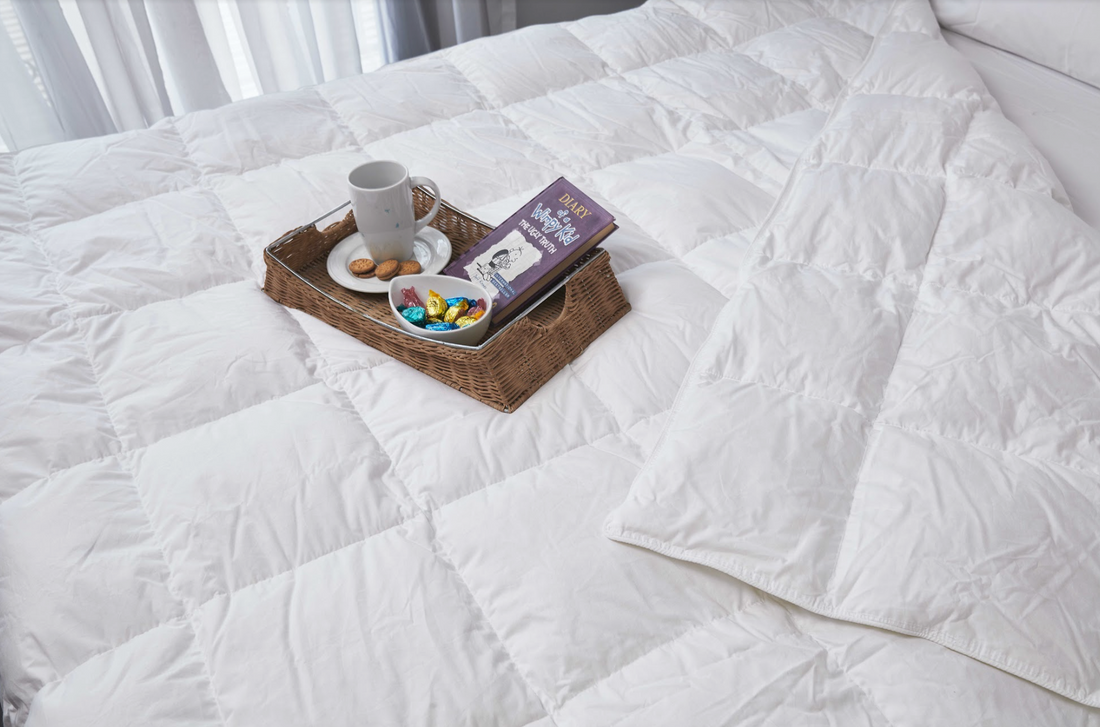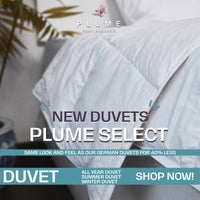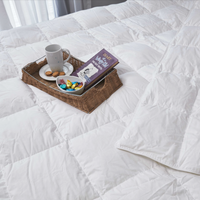 This duvet is suitable for all year usage, the down percentage in this duvet allows it to mainting your temperature without causing nightsweats, keeping you warm and cozy all year long. This duvet is washable. 
Downproof fabric used to prevent feathers and down from going out of the duvet.
very light in weight but provides a lot of warmth ! With feather and down products you don't need a heavy product to stay warm.
Washing instructions are sewed in label 
tog level 10 
70% Feathers 30% Down, 150g/sqm 
(ALL YEAR) 
The 220x260 is for a 180cm bed 
The 220x240 is for a 160cm bed